Surgical Cutting Burs, Saw Blades, & Twist Drills
Stryker® 940 Replacement Cast Cutter Blades and 986 Replacement Filters in Stock & Ready to Ship. Shop Now!
Omega Surgical Instruments is the preferred supplier of replacement Stryker® Cast Cutter 940 Blades and Stryker® 986 Cast Vac Filter Cartridges. Omega's cutting instruments undergo extensive engineering and analysis in addition to being held to strenuous inspection programs to ensure outstanding performance.
---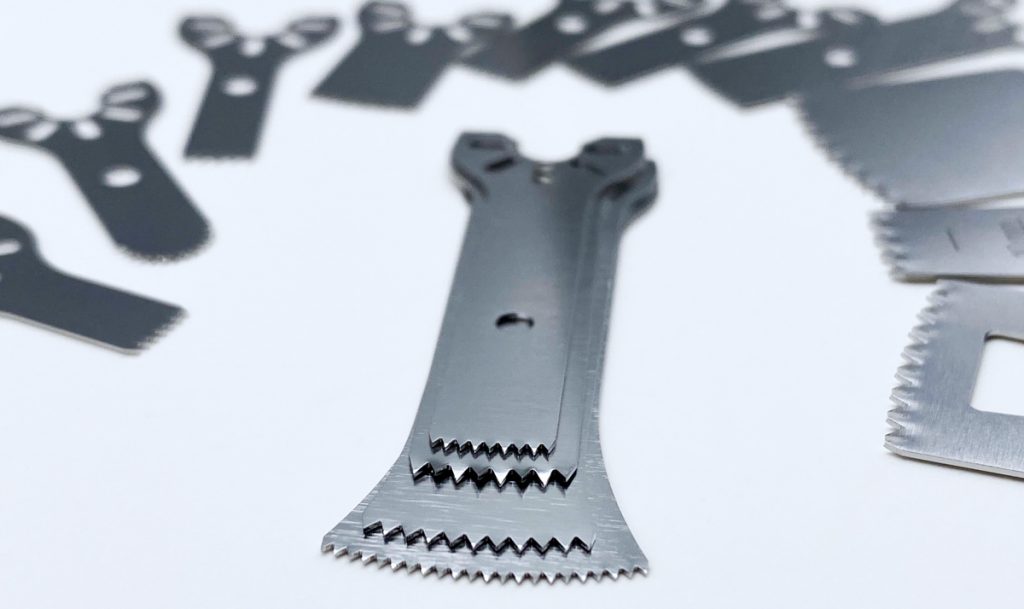 Omega's Unconditional Guarantee of Satisfaction
Omega Surgical Instruments assures your satisfaction with our quality products. All products are guaranteed for quality of materials and workmanship and to be free from defect or you may return them for a full refund.
Shop by Cutting Tool Type
Join Our Mailing List
Receive exclusive offers and discounts by joining our email list.