Consistently Delivered
Our Quality
We take to heart the importance of producing our cutting products well because every patient deserves the best possible outcome. That is why we utilize the latest manufacturing technologies and proficiency to produce exceptional surgical cutting products.
Imagine The Possibilities
Your Benefit
Whether you're part of an implant OEM, surgery center, or hospital, rest assured our products will surpass your expectations and maximize the patient outcome.
Brand Compatibility
Stryker, Conmed, Synthes? No problem. We manufacture blades to fit all brands of equipment so you can pair the best-in-class blades with your current power equipment.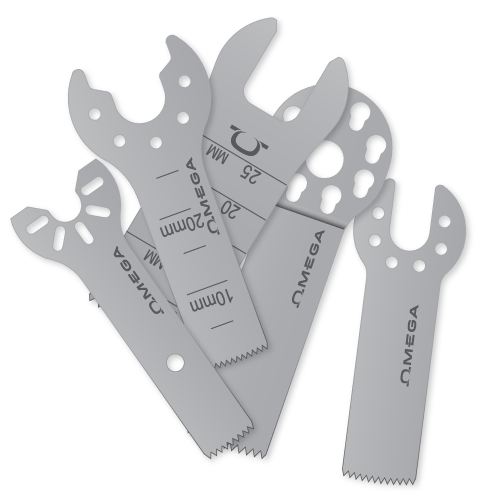 Join Our Mailing List
Receive exclusive offers and discounts by joining our email list.