Surgical OEM Solutions
Our products, our certifications,
our quality, your name.
Omega Surgical is among the leading manufacturers based in the United States that supply cutting accessories for other OEMs. Our products offer unique solutions to manufacturers that are interested in private labeling by leaning on our certifications.
Utilize our processes, certifications, and expertise to maximize your surgical product portfolio.
Processes That Lead To Success
When a stock part doesn't line up exactly with your implant, approach, or required patient outcome, our customized solutions enable success in the operating room.
1. Customized Product Ideas
Utilize our certifications and expertise to maximize your surgical approach potential.
Orthopedic cutting tool design and manufacturing is our specialty. Our design team will collaborate with you to create custom surgical saw blades, burs, or drill bits that represent your brand in the highest capacity.
We are an OEM solution company for surgical blades, burs, and twist drill bits.
Omega works alongside many surgical implant manufacturers to create specialized blades, burs, and twist drills specific to their procedural approaches. Call today to unlock the potential of surgical cutting tool specialization.
Imagine the possibilities
2. Prototyping
After the design phase is complete our team will work with you to produce and test the newly designed surgical cutting tool so you have confidence in moving into full manufacturing production. Our prototype services can help design, test, and repeat to ensure the surgical blade, twist drill, or bur you wish to manufacture is optimal for your implant procedure process and patient outcome.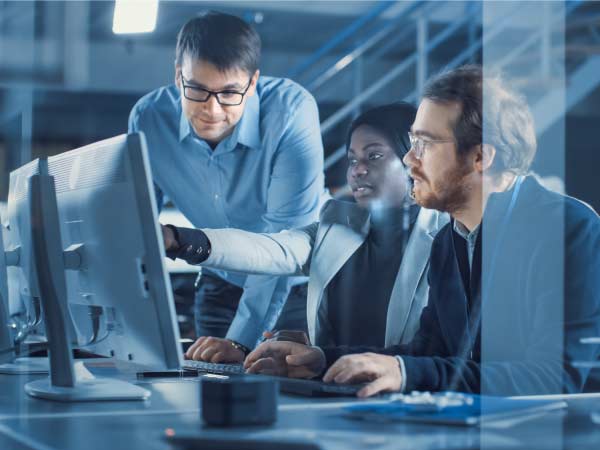 Our products, our certifications, our quality, your name
3. Private Labeled Products
Whether you have found a cutting accessory within our portfolio or you customize something specific, maximize the time and resources of your team through our private label agreements. By private labeling, you gain decades of experience in blade manufacturing and access to hundreds of products without needing to create, manage, or maintain a surgical cutting accessory line or manufacturing process. Our team becomes an extension of your capacity which allows your team to focus on the medical implants and products in which your company specializes.
Premium surgical twist drills, burs, and blades manufactured with your company name and our expertise so your patients can experience cutting excellence under your name.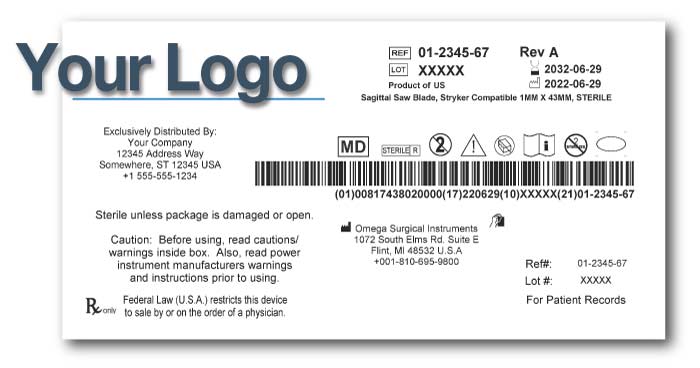 Customized Cutting Accessories
Specialty Manufacturing Solutions
Send us a message
We will get back to you within 24 hours