Our Mission
We will provide you, our customer, with the best value in surgical powered instrument accessories using highest quality products priced to reduce your operating costs. Omega provides service and professional counsel which is exceeded by no other manufacturer.
Omega Surgical Instruments is your best source and best value for all your bur and saw blade needs. We offer the widest selection of instruments available, with double sterile packaging, in-stock availability in most cases, overnight shipping upon request, professional local service & support and our "Unconditional Guarantee of Satisfaction." All this, plus cost savings!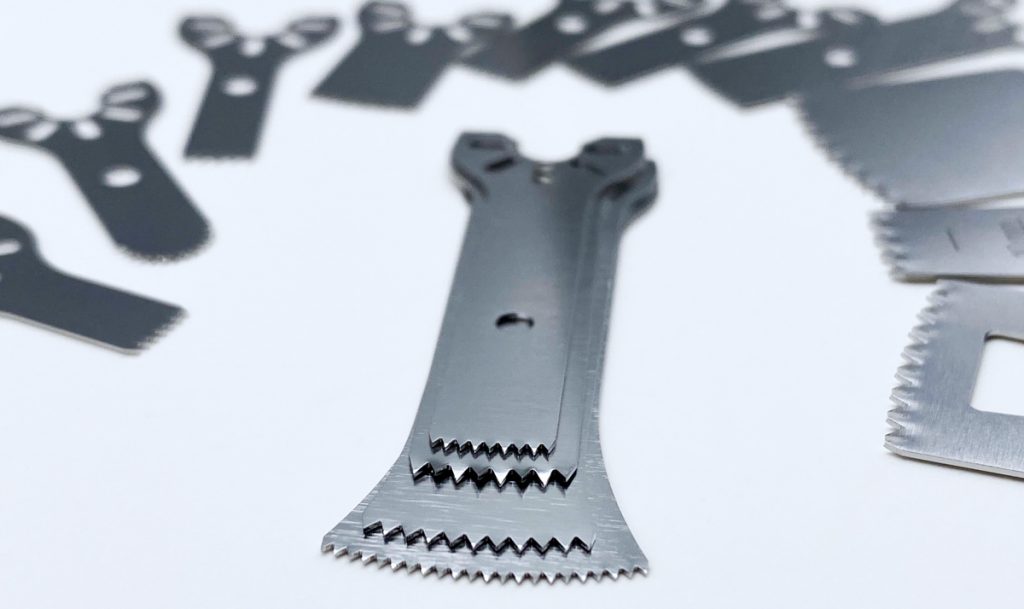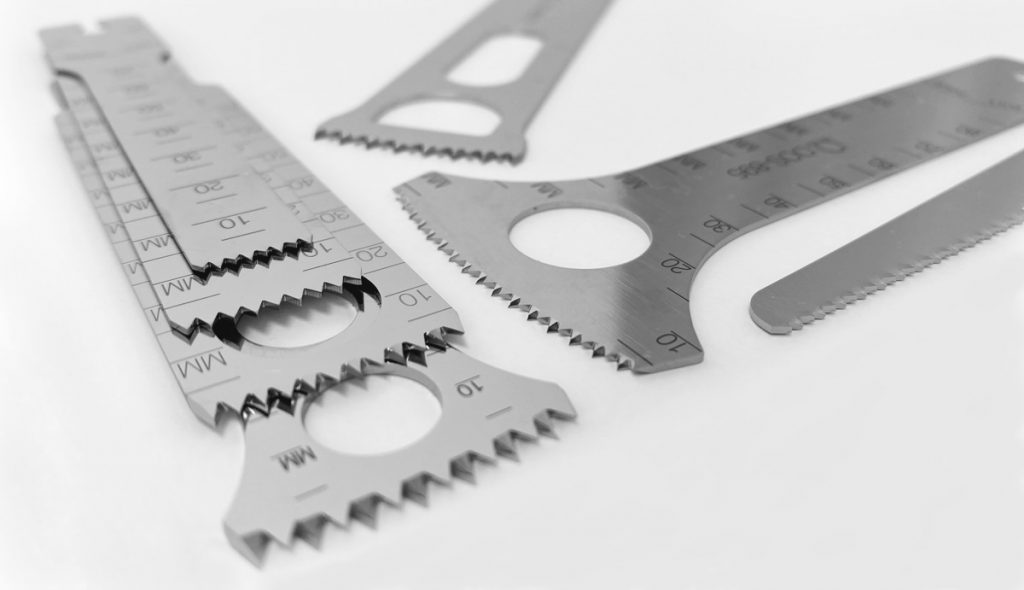 Quality
Only the highest grades of stainless steels and carbides are selected for Omega products. Our manufacturing processes, developed over a period of 40+ years, blend high tech manufacturing with individual craftsmanship. Only instruments passing a rigorous series of inspections receive the Omega symbol identifying them as the industry standard of quality.
Do you have any questions or need a custom quote?
Join Our Mailing List
Receive exclusive offers and discounts by joining our email list.